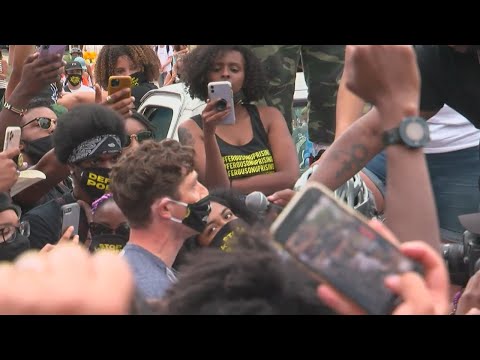 That's Jacob Frey, the grovelling leftist mayor of Minneapolis, the city in which George Floyd was, according to autopsy, murdered by local police. He tells the crowd that he won't abolish the police to which they denounce him and humiliate him.
The president of Minneapolis' city council said that those who rely on the police are doing so from a place of privilege and insinuated that black people have more reason to be afraid of the police than an assailant or an intruder! She made these remarks on CNN: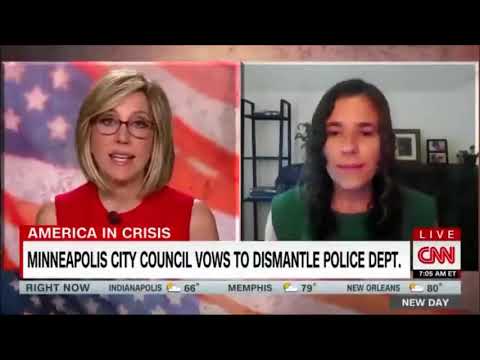 We went from "black lives matter" to "defund the police." What would this mean exactly? The details remain vague, but some really do mean abolish the police.
I have my opinions, but what do the rest of you make of this?